Top Doctors in Medical Oncology
To Make An Appointment Call 704-342-9577
Why Choose OSC?
---
Each patient's case is unique and each patient's treatment path must be unique as well. As an independent practice, we can do what's best for you, your family, and your situation.
Our physicians understand your individual needs and work with the entire staff to coordinate the right active treatment for you and your health needs.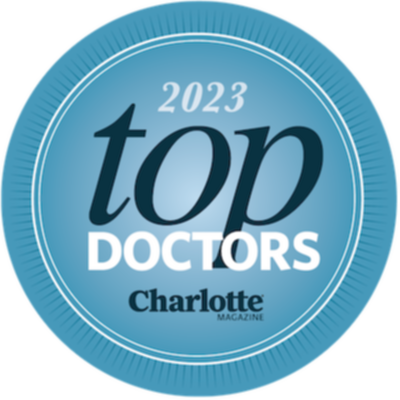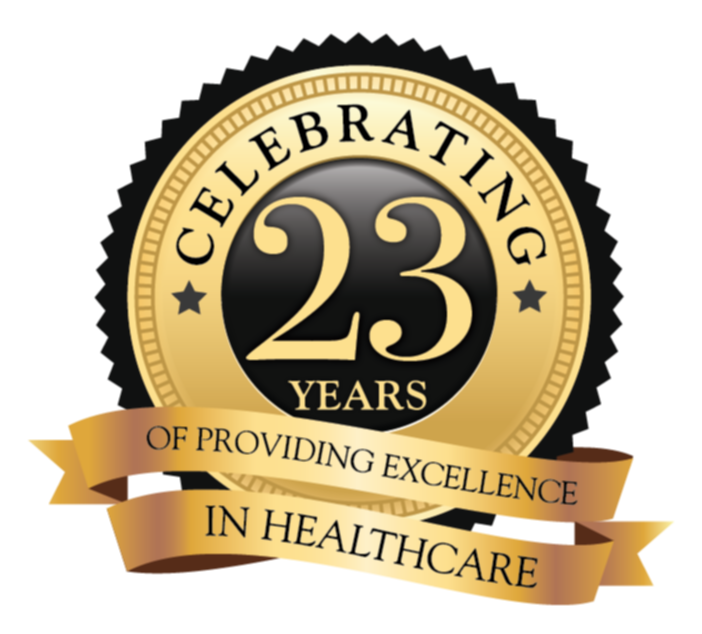 Services Offered
---
Top doctors in Medical Oncology and Hematology providing clinical care to patients with cancer and blood disorders.
On-site CT Scanning
Clinical Trials Network
On-site Laboratory
Genetic & Molecular Testing
Bone Marrow Biopsies
IV Infusion/Injection
Immunotherapy
Chemotherapy
IV Iron, IV Fluids
Medication Dispensing
Survivorship Program
DigniCap® Hair Loss Prevention for Chemotherapy Patients
Financial Counselors
Physician on-call 24/7
Our Approach
---
What You Need to Know About OSC
Personalized Care
Cancer treatment requires many patient visits, and we want you to feel valued and cared for every time you visit us. We provide an oncology medical home for you during your chemotherapy treatments.
Our physicians, nurses, and nurse practitioners at Oncology Specialists of Charlotte are ready to address your wellness and healthcare throughout your patient journey—issues related to your treatment and any other health issues or challenges you may face. Our highly trained staff creates the most effective course of action for you while offering personalized attention, which can only be found at an independent practice.
Family-Focused Care
Cancer and cancer treatment involves the entire family, not just the patient. Our practice provides family waiting areas and family counsel and involves the families in decision-making. Each patient case is unique, and each patient's treatment path must be unique.
As an independent practice, we can do what's best for you, your family, and your situation. Our physicians understand your needs and work with the entire staff to coordinate the proper active treatment for you and your health needs.
No Frivolous Fees
Have you ever been hit with a facility fee or service fee during your healthcare journey? At Oncology Specialists of Charlotte, we will never charge you for expenses that do not relate to service.
Independent Practice
Our practice independence matters to you and your care. With an independent practice such as ours, you will receive personalized treatment without sacrificing quality or access to specialty care.
We have strong relationships with Duke Medicine, UNC School of Medicine, Wake Forest, MD Anderson Cancer Center, and other regional academic specialists. We actively participate in tumor boards, advisory boards, and clinical trials. Our physicians are members of the Independent Physicians of the Carolinas. You can find out more.
See What Patients Are Saying
---
We are very proud of the service we provide.
Read our testimonials from our patients.
The level of clinical expertise, care and concern is second to none. Everyone at OSC knows the patients well. An incredible patient centered practice. Can not recommend highly enough!
"Great people, great caregivers, great service. They are very friendly and really care about your care. Dr. Shehadeh has been my oncologist for 3 years and I wouldn't put my health in anyone else's hands."
"From the minute I walked through the doors I knew I found the right doctor. The people at the front desk were so friendly and helpful. The nurses were knowledgeable and the doctor took plenty of time with me. A+++ experience!!!"
"Doctor Favaro is a wonderful, knowledgeable, professional who truly cares for his patients. His ability to explain treatment plans are always understandable and leave me feeling very confident in his care."
LOOKING FOR AN APPOINTMENT?
Two convenient Charlotte locations
Frequently Asked Questions
---
Don't see your question? Submit it here and we will answer it within 48 hours.
We can typically see patients within 48 Hours (2 business days) for new cancer diagnosis and within 5 business days for all other issues.
We are in network with most major plans and several other commercial insurances, employer sponsored insurance, Medicare, and marketplace exchange individual plans. Check with your insurance carrier company to see if we are in network either by our providers' names or the practice Oncology Specialists of Charlotte. You can do so by going online to your health insurers website or by calling the number on the back of your health insurance identification card. We also have a department of authorization specialists that you may reach out to and inquire. Call their direct line at 704-342-9567
We have admitting privileges at Atrium Health & Novant Health
Our Mission
An advanced and experienced cancer care team dedicated to finding treatments and answers for each person under our care.
VIEW MORE
---
OneOncology
Oncology Specialists of Charlotte has partnered with a large national oncology network.
Learn More